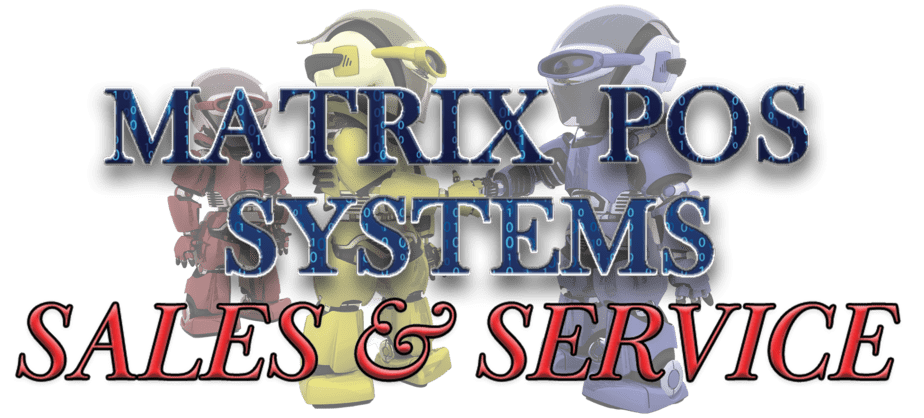 Matrix POS provides a variety of reliable, feature-rich Point of Sale equipment allowing you to focus on your guests while keeping an eye on the bottom-line. Integration with best of breed control software solutions to help with inventory control, liquor, wine and beer management, kitchen management, digital menu boards, age verification and more.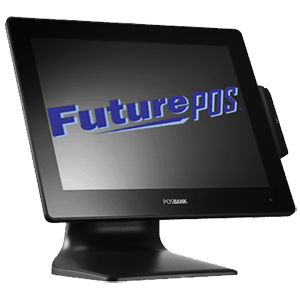 Future POS provides a range of customization of point of sale solutions to meet different needs and budgets. Future software solutions, along with industry specific hardware and expert professional services, from the team at Matrix provides restaurants, bars, retail and hotel professionals with the technology solutions to successfully run their operations. Future POS, the only Point of Sale System that offers Identification Checker within the system. We also include a feature to look up drink recipes, and add your own to the system! This system truly is an ALL-IN-ONE system.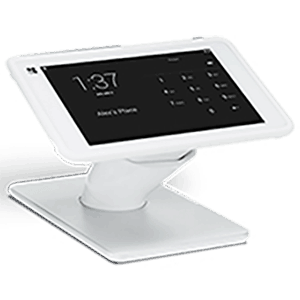 Matrix POS offers C-Store & Gas Station POS equipment, which is designed for petroleum merchants, and has made paying at the pump easier. Clover stations are turned into full service point of sale equipment with Fuel for Clover, and offer a lot of great features that are perfect for gas stations and convenience stores. Some of the features included are: tank monitoring systems, car wash controllers, unattended fueling and much more!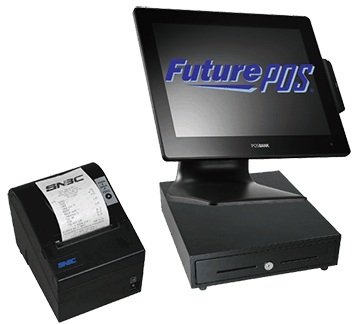 Matrix POS is partnered with many point of sale solutions and software dealers, including Future POS, Meridian Star POS, Alune Premier Retail Software, Seek Business Capital, and Loan Hero; our US company has been serving the Las Vegas Hospitality and Retail industries since 2013. Matrix selected Future POS because of their longevity in the industry, reputation as a premier vendor and their technology platform. As a systems integrator, Matrix's singular focus is bringing a fully integrated family of solutions for all styles of retail stores, restaurants and bars.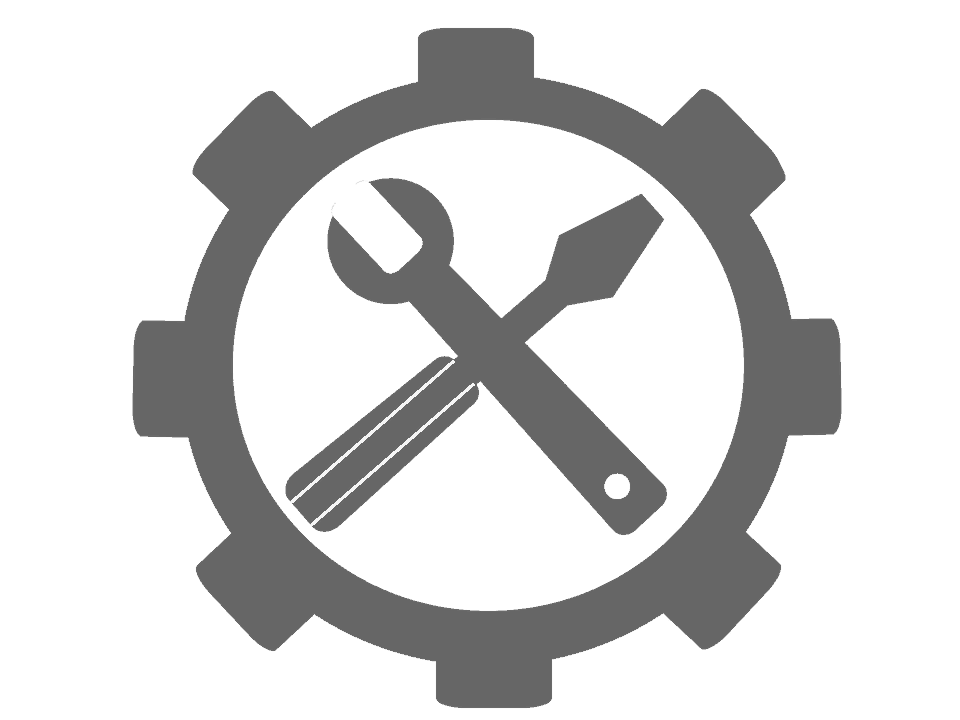 We are your leaders in Point of Sale Systems. When you call, one of our sales representatives will carefully listen to your needs and will set you up with the equipment that will benefit your company the most. All of our products include a 3-year warranty, technical support and training. Also with flexible payment terms that will meet your business needs.  Our company specializes in your business success! Whether you are running a single location or a multi-unit operation, Future and retail software has a flexible solution that can be tailored to your precise requirements.
Don't Just Survive, Thrive!
Hours:
Our Summer Office Hours:
Monday – Friday: 8:00 AM – 5:00 PM PST
Saturday: 10:00 AM – 5:00 PM PST (by appointment only)
Sunday: 11:00 AM – 4:00 PM PST (by appointment only)
Customer Support Hours:
Monday – Friday: 7:00 AM – 7:00 PM PST
Saturday: 8:00 AM – 6:00 PM PST 
Sunday: 9:00 AM – 5:00 PM PST
Our Contact Information:
2831 Saint Rose Pkwy, Suite 200-B
Henderson, NV 89052
Phone Number: (702) 936-4785
Fax Number: (702) 936-4786
Email: Sales@matrixpossystems.com
Sales@number1pos.com