Need Quick Remote Support? Contact Our Remote Help Desk
Our IT Remote Help Desk technicians provide the technical support, and troubleshooting services to anyone who needs assistance with their computer hardware or software.
Computers are a central player in any business. Our computers are responsible for a large part of daily tasks like billing, invoicing, email and scheduling; we rely on them for daily operations to run smoothly. In the past, when something broke, we fixed it. Malfunctions were of lesser importance. Now, if your system is down, that's money out of pocket for your business.
For this reason, we take a proactive approach to managing computers and devices, instead of waiting for them to falter. Within our company, our IT department caters to the number of employees and computers, through our Remote Help Desk. It is a flexible way to make sure your IT needs are met, and your business is running smoothly 24/7.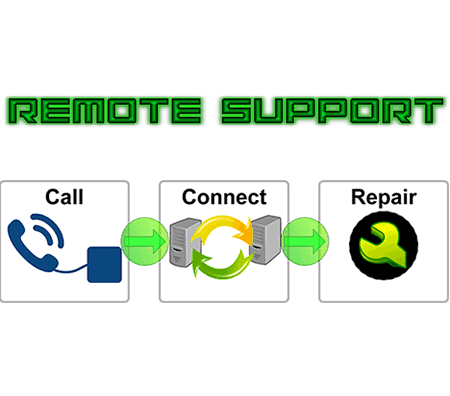 For quick remote support, call us @ 702-936-4786 or email us @ Sales@MatrixPOSSystems.com to make an appointment with us.