Digital electronic signs replace traditional back-lit signs using electronic digital sign software. We have designed our software to work specifically for electronic sign applications. Advanced electronic sign technology offers engaging content which is better suited for catching the eyes and attention of those waiting to be served. Digital electronic signs can increase product sales by promoting specific items. This has been proven, in some cases, to lift sales above 25%.
     Electronic digital signs can be used in quick serve restaurants, bars, airports, hotels, amusement parks, government buildings, banks, salons, bowling centers, and virtually anywhere else as a way to increase sales, improve ambiance, and streamline business operations.
Read more about the Digital Menu Board qualities offered to it's customers:
Starting at $1,695.00.

Digital Menu Board
Full View of Digital Menu Board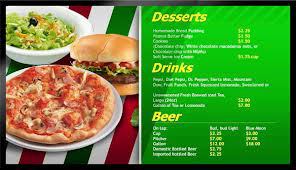 Digital Menu Board Image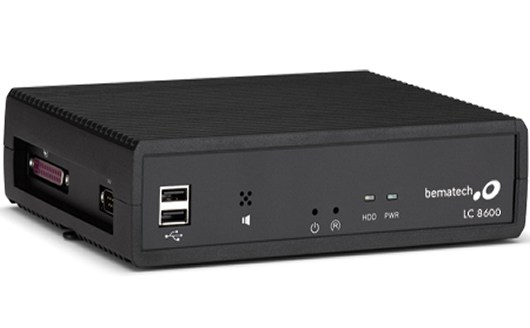 Horizontal View of Digital Menu Board System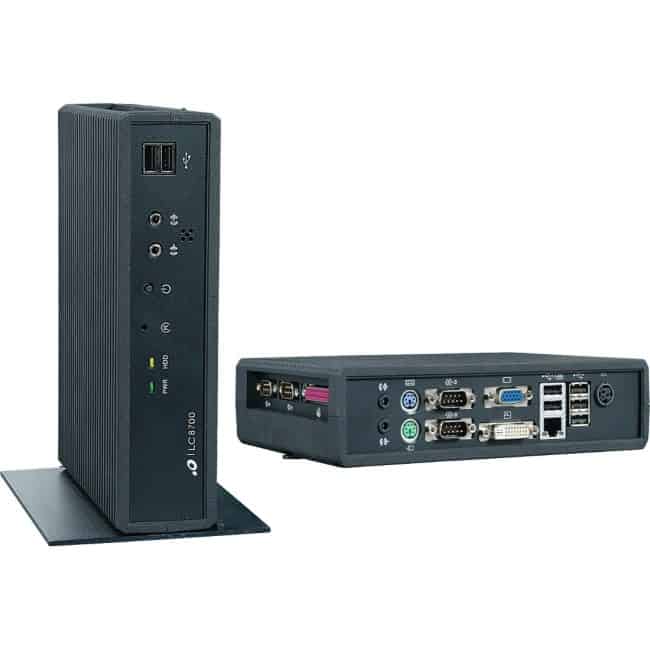 Digital Menu Board Controller