The Reimagined Guest Pager, with MORE Control!
Reinvented
The cleaner design is more durable, sleek, and reliable. Your
customers will love the bold new look.
Intelligent
The device that uniquely acknowledges and confirms when
a page is delivered gives you the assurance needed to run a
smarter business.
Adaptable
You have the power to program it yourself. Set pager numbers on
the fly, and integrate it with crucial operational solutions.
Yours
Light up your creativity with multi-colored LED lights. Coupled
with your brand, you can truly make this pager your own.
The new series offers the
same space-saving stack charging!






Coaster Call Compatible Stack Charging






Compact Size: 4.25″W x 4.25″L x 0.75″H



Branded Labeling (Optional)









Two-Way Paging Acknowledge and Confirm



Red, Blue, Green, White, Rainbow (Custom LED Colors Available)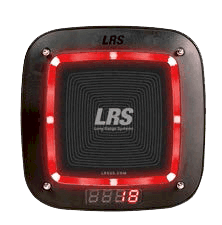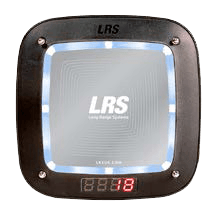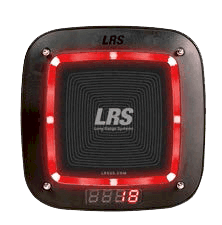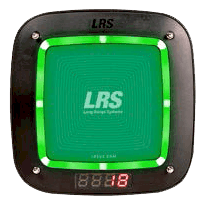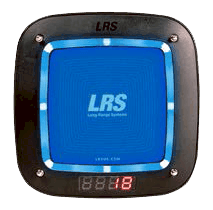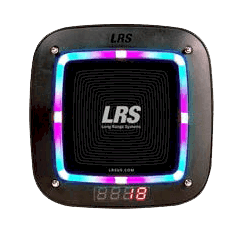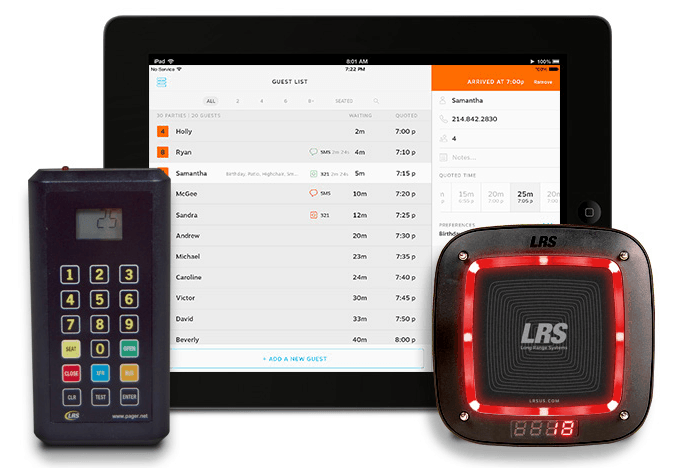 On Cue
Page Guests, Message Cell Phones, Manage Wait List and Table Status*
Freedom Transmitter
Page guests, message cell phones and integrate with On Cue