Online Ordering – Receiving Orders
Accept orders in many ways.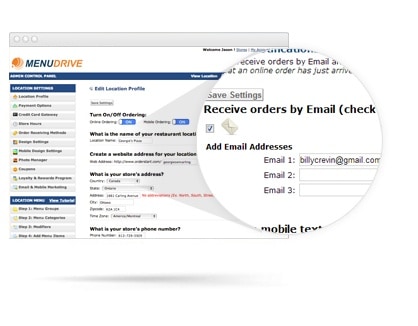 Fax & Email

Notifications
Don't have internet at your store? No problem! Orders can be faxed or emailed to you immediately after they're placed. Some might say fax is "old-school," but our technology is not. We use the best faxing technology and have built-in alerts if any fax orders fail. We've got you covered.
We can send an order directly into your POS system. The order ticket will automatically display on your POS software and print out in the kitchen. It's like having a virtual waiter who never sleeps. Please contact our team to see which POS systems we're compatible with.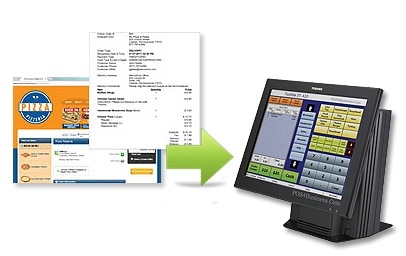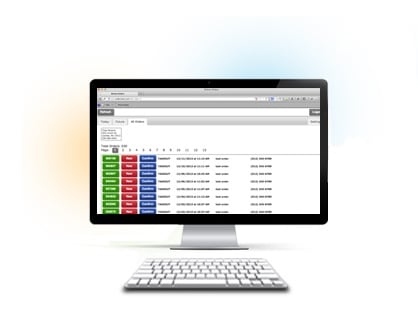 Order

Dashboard
View your incoming orders in real time on an online dashboard. You can see all past and present orders and confirm them with your customers all from online. Gain more control and never lose sight.
We're bent on your success and never want to see you miss an order. Automated alerts will send to you if an order was never received at your store. Our team is also monitoring your orders around the clock. Rest assured that we've got your orders covered.