Online Ordering
Link to Your Website
Make Online Ordering Seemless With Your Website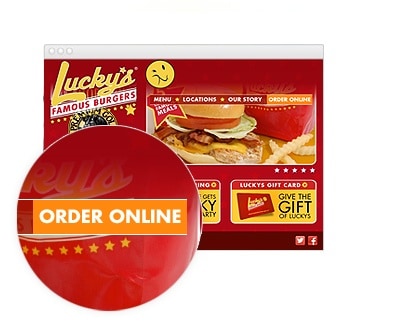 Integrate MenuDrive with your website in several easy ways.
Online Ordering provides several quick and easy ways to add ordering online to your website. You can add a simple "Order Online" button that hyperlinks to your online menu. We give you all the tools you need to customize your storefront to match your website. You can even embed MenuDrive directly onto your website so that your customers have a seamless experience.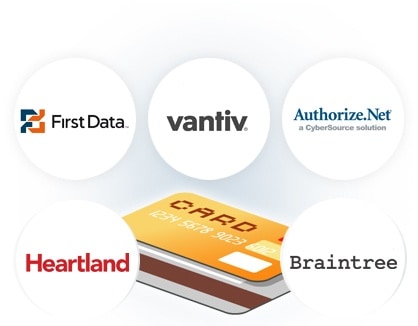 Make it easy for your customers to purchase by accepting all major credit cards.
Accept payments using our integrated payment gateways. Payments are sent directly to your processor and then deposited into your funds automatically. That means you never have to wait to get paid. You can even setup multiple payment options for shoppers like Cash, Credit Card, and House Account to give your customers the convenience they enjoy.
Receive Orders
Receive Orders in Many Ways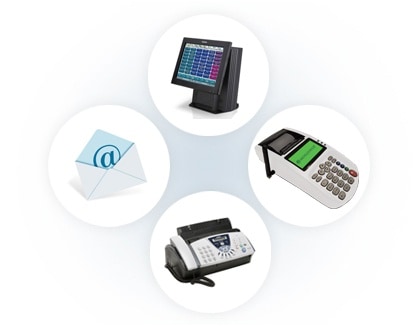 It's simple and reliable to receive online orders. Internet is not required at your store.
Online Ordering makes receiving online orders simple and reliable. Start accepting orders with 4 easy methods: Fax, Smart Printer, POS Integration, and Email. Choose the method that best fits your business. Plus, MenuDrive will keep you updated with automated alerts – and our Support Team is always there monitoring your orders, so you'll never have to worry about missing an order.
Click on the links provided below for more information on our Online Ordering system!